Explore outdoors with special needs families. Learn about Leave no Trace 7 Principles while picking up litter. Talk to other families and support representatives in judgement free surroundings while children are learning about nature.
adult education | environmental standard

Saturday 10 June 2023, 08:30 - 17:30 (CEST)

Boora, Ireland
Country

Ireland
Practical information
When

Saturday 10 June 2023, 08:30 - 17:30 (CEST)

Where

Lough Boora Discovery Park Visitor Centre Boora

Boora, Co. Offaly, Ireland

Languages

Latvian, Russian

Part of

Website
Description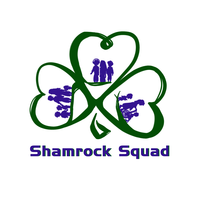 Meeting at 10am. The group will leave for 5 km nature adventure in Lough Bora forest after safety instructions and upon receiving litter picking equipment and maps. Support reps and trainers will be on hand during the walk. Picnic and talks upon return.