Would Bronze Age mining use AI algorithms? Most likely, if only the market offered such skills. Today's raw materials mining use cutting edge engineering, safety, and environmental skills to advance safety, decarbonization and extraction. Join the debate on skills required in European mining.
reskilling | adult education | vocational training | key competences | digital skills | skills anticipation and matching | green economy | green infrastructure | green investment | environmental standard | educational guidance

Thursday 8 June 2023, 15:00 - 17:00 (CEST)

Brussels, Belgium
Country

Belgium
Practical information
When

Thursday 8 June 2023, 15:00 - 17:00 (CEST)

Where

Avenue de Tervueren

168, box 15, 1150 Brussels, Belgium

Languages

English

Part of

Website

Social media links
Description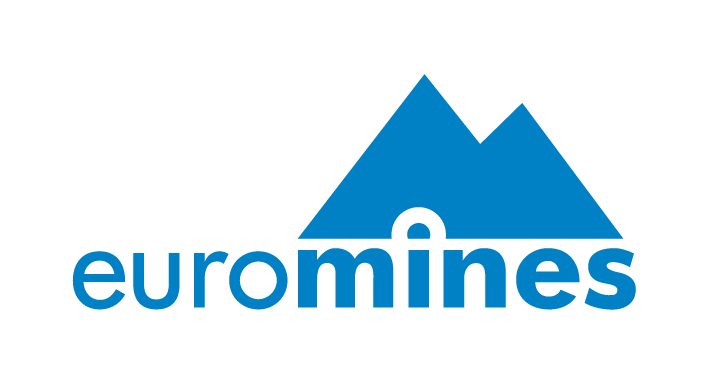 Leading European raw materials industry representatives discuss skills and talents needed to respond to increased demand and commitment to further decarbonize. The Mine Safety project will be presented to showcase best practice.