Our idea is to organize an event that will be dedicated to the promotion of a circular economy, we plan to invite various experts from the fields of political science and economy.
The goal is to convey a positive image of circular economy after which we'll move on to problem-solving and group work.
adult education | green economy | green infrastructure | sustainable finance | green investment | ecosystem services | nature-based solutions | EU Ecolabel | environmental standard | educational guidance
Belgrade, Serbia
Country

Serbia
Practical information
When

Where

Jove Ilića

165 Faculty of political science or Takovska 43 Botanical, Belgrade, Serbia

Languages

Serbian

Part of

Website
Description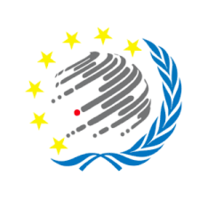 Introductory speech,
presentation of the first expert,
coffee break,
presentation of the second expert,
workshops,
coffee break,
participants present the results of their group work,
awarding of certificates,
final word and closure.