I want to compost but I live in a block of flats/ in the city. What solutions do I have? What can I compost? Does the compost smell? Can I compost citrus? What about onions? Can I encounter problems?
ecosystem services | nature-based solutions | urban habitat | environmental standard

Friday 9 June 2023, 08:30 - 17:30 (CEST)

Bucharest, Romania
Country

Romania
Practical information
When

Friday 9 June 2023, 08:30 - 17:30 (CEST)

Where

URBAN CULTOR

no. 2 Ludwing van Beethoven street, Bucharest, Romania

Languages

Romanian

Part of

Website
Description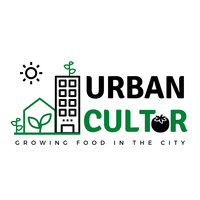 We invite you to join us to share details about permits, procedure, composting space project design. What works and what doesn't, how we manage community reaction, how we animate participants.