The webinar is divided into 4 panels. Each panel focuses on the specific skills required to communicate sustainability effectively to different target groups. These groups include children, teenagers, the elderly, people with disabilities.
The event will showcase examples from 5 H2020 projects. Representatives from five Horizon 2020 projects, including GreenSCENT, Rethink Action, Firelogue, Mediaverse, and IChange, will showcase practical demonstrations of how sustainability can be effectively communicated through various mediums.
reskilling | key competences | digital skills | New European Bauhaus | environmental standard

Wednesday 7 June 2023, 12:00 - 13:30 (CEST)

Online only
Live streaming available
Country

Spain
Practical information
When

Wednesday 7 June 2023, 12:00 - 13:30 (CEST)

Where

Languages

English

Part of

Website
Description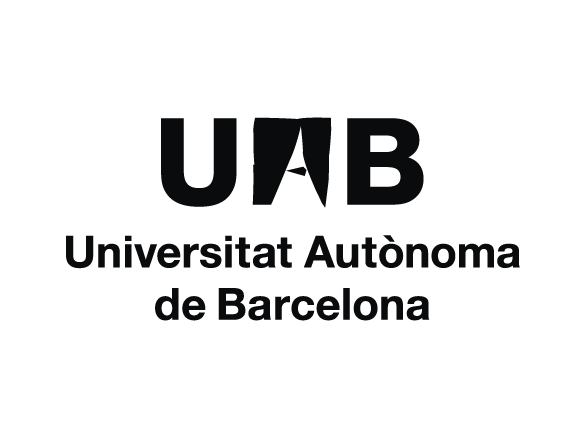 Intro Visual Communication of Sustainability Making Communication Accessible for People with Disabilities.
Communicating Wildfire Risk Management  Communicating Sustainability to Children using a Storytelling Toolkit  Q&A