In the online conference will take place scholars, youth workers and youth which will discuss about sustainability, under the 3 pillars of environment, economy and social issues, as designed from ONU and EU. Attending meeting (Paolab included): organizations from Latvia, Italy, Spain; scholars.
green economy | environmental standard | educational guidance
Online only
Country

Italy
Practical information
When

Where

Languages

Italian, English

Part of

Website

Social media links
Description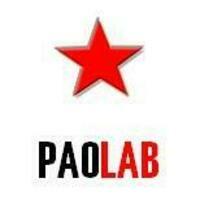 The conference will be attended by youth workers, activists and scholars, involved in the field of sustainability.