This event will consist in the cleaning of an environmental area used for sports in a bucolic space close to Segura River.
Participants will collect all the waste from the site and it will be deposited in the corresponding containers, leaving the space ready for a talk-workshop.
green infrastructure | urban habitat | EU Ecolabel | environmental standard | educational guidance
Blanca, Spain
Country

Spain
Practical information
When

Where

Parque de Calistenia "Workout Las Canales"

Languages

Spanish

Part of
Description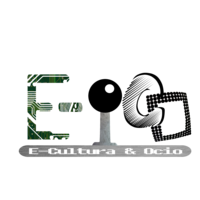 17:00 start the cleaning.
18:30 start a talk-workshop that will focus on the need to preserve the environment around us to, for example, to enjoy physical activity in nature, followed by a calisthenics demonstration.